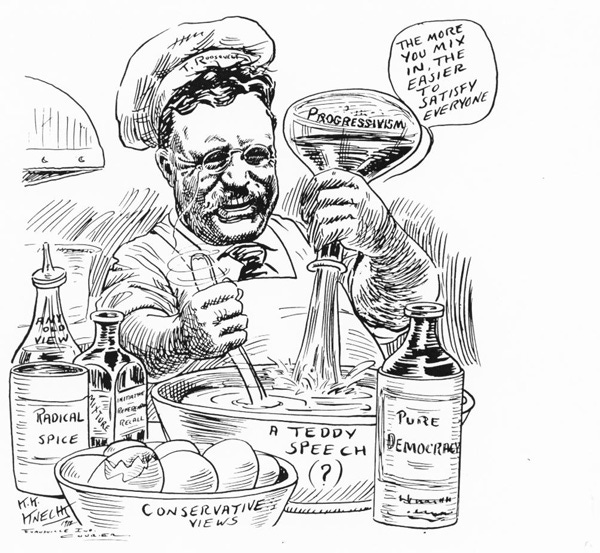 The Next Nationalism
When we serve America, we serve the world. It's time to step up for America's Fourth Founding.
"Those of us who seek to bring Theodore Roosevelt's philosophy to bear on current policy issues need all the help we can get. Thus, I heartily recommend James Strock's The Next Nationalism Substack column and associated podcast to followers of this column. Mr. Strock's posts and guest interviews are always incisive and challenging. I hope you find them as enlightening as I do. Bully, James!"
The Next Nationalism